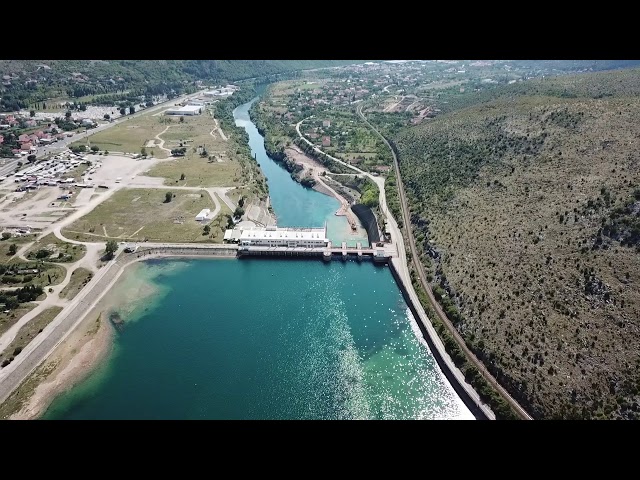 Uporedi struju
Uporedistruju.ba is trying to reach all residents of Bosnia and Herzegovina. Because of this, the uporedistruju.ba uses many online channels, social networks, to achieve the desired goals. You can find access to official social networks of our service on the website www.uporedistruju.ba, and we hereby disclaim the responsibility for the information collected through unofficial pages.
Guidelines for Investors
The Guidelines for Investors in the Electricity Sector of BiH has been developed by the USAID Energy Investment Activity Project and is the first document of this type in BiH. It provides investors with all the necessary information on how to obtain authorization to construct a power plant in BiH. The Guidelines are written in simple language and contains schematic flowcharts of the procedures for issuing different permits.
Energy summit
The Energy Summit is organized under the auspices of the State Electricity Regulatory Commission, Federation Electricity Regulatory Commission and Republika Srpska Energy Regulatory Commission.